PRINCIPAL INVESTIGATOR
Cheryl Barnes
, she | they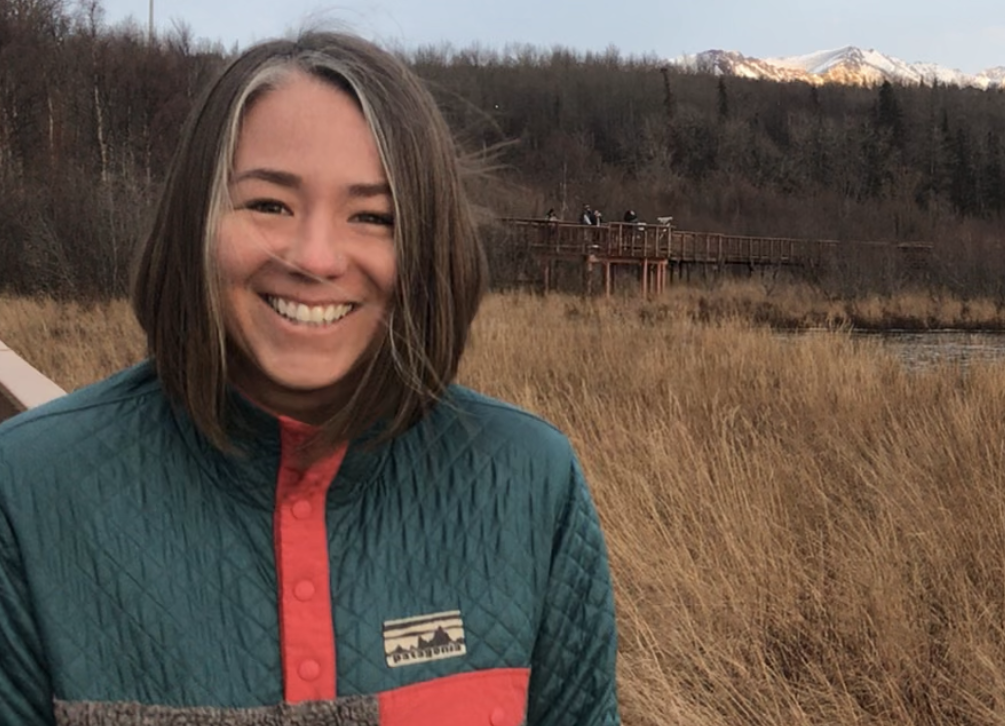 Cheryl Barnes is an assistant professor in marine fisheries at Oregon State University (OSU). She also serves as the Oregon Department of Fish and Wildlife representative on the Scientific and Statistical Committee for the Pacific Fishery Management Council. Cheryl earned a PhD in fisheries from the University of Alaska Fairbanks, MS in marine science from Moss Landing Marine Laboratories, and BS in biology from San Diego State University. She has also worked as a program and outreach director in the nonprofit sector, representative for the California Sea Grant Extension Program, and lead scientist for the California Collaborative Fisheries Research Program. Additional information can be found in their curriculum vitae (CV).

Cheryl and the IMF Lab conduct collaborative scientific research to improve our understanding about the population and community dynamics of marine species — with a focus on groundfish. Individual projects are specifically designed to inform stock assessments and support ecosystem-based fisheries management. We emphasize the value of transdisciplinary collaborations among scientists, managers, and fishery stakeholders because of its benefit to both product and process.
CURRENT GRADUATE STUDENTS
Madison Bargas
, she | her

Madison is originally from the Bay Area in California and moved to Juneau, Alaska in 2014. She graduated from the University of Alaska Southeast in 2019 with a BS in marine biology and a minor in environmental science. During undergrad, Madison completed a number of internships, including one that recorded marine mammal behavioral responses to vessel traffic and another that focused on gut content analyses of commercially important groundfish species. After graduation, Madison worked with the Alaska Department of Fish and Game (ADFG) to conduct stream surveys of juvenile Coho Salmon. She subsequently transitioned from freshwater to saltwater and became a biologist for the ADFG's Commercial Groundfish Project.

Madison is currently working on a master's in fisheries science. Her thesis involves quantifying spatial variation in Black Rockfish life history traits from CA to AK. Outside of working with fish, Madison enjoys going for hikes, bike rides, traveling, and hanging out with her old lady pug, Sophie.
Peri Gerson
, she | her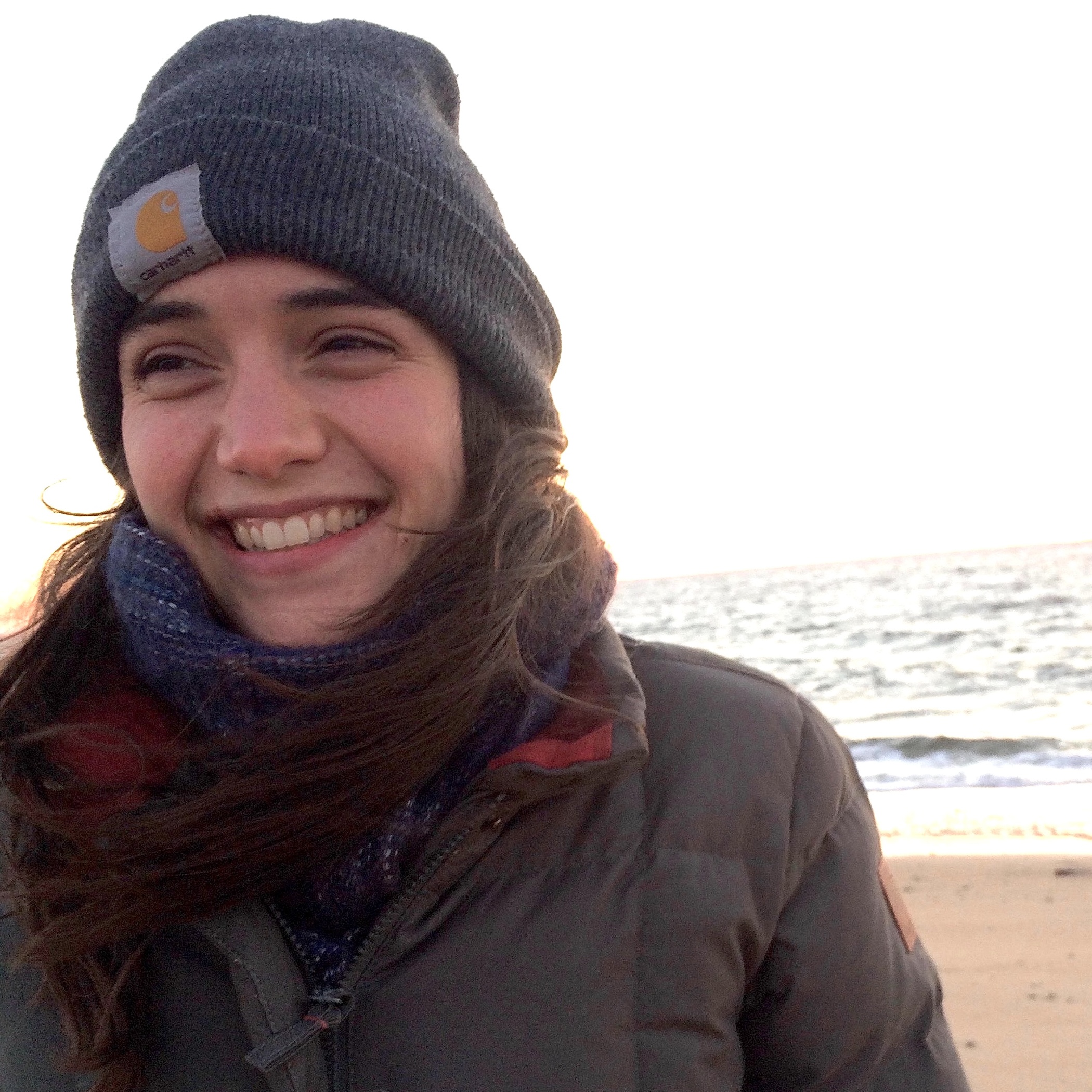 Peri grew up in Oregon, just a stone's throw from Corvallis, and is excited to return to continue her education. Peri graduate from Cornell University in 2015 with a BS natural and environmental systems. She has worked as a research assistant in the Cornell Soil and Water Lab, field technician for the Adirondack Fishery Research Program, and as a North Pacific groundfish observer. Prior to joining the Integrated Marine Fisheries Lab, Peri was working as a federal consultant for a healthcare data analytics project and living in Seattle.

Peri is pursuing a master's in fishery science. Her thesis aims to quantify the relationships between groundfish prey distributions and their environments in the North Pacific. Her leisure activities include cooking (eating), reading, and anything that gets her outside.
RESEARCH ASSISTANTS AND CAPSTONE STUDENTS