The following people assisted with one or more projects that I've led (via collecting field and/or lab data, conducting exploratory analyses, facilitating outreach programs, or providing scientific guidance). I have benefitted from both mentoring and learning from these individuals over the years. Resulting publications and other professional successes would not have been possible without their time, effort, and...most importantly, enthusiasm! Please also check out the photo gallery, which highlights some of our collaborative work.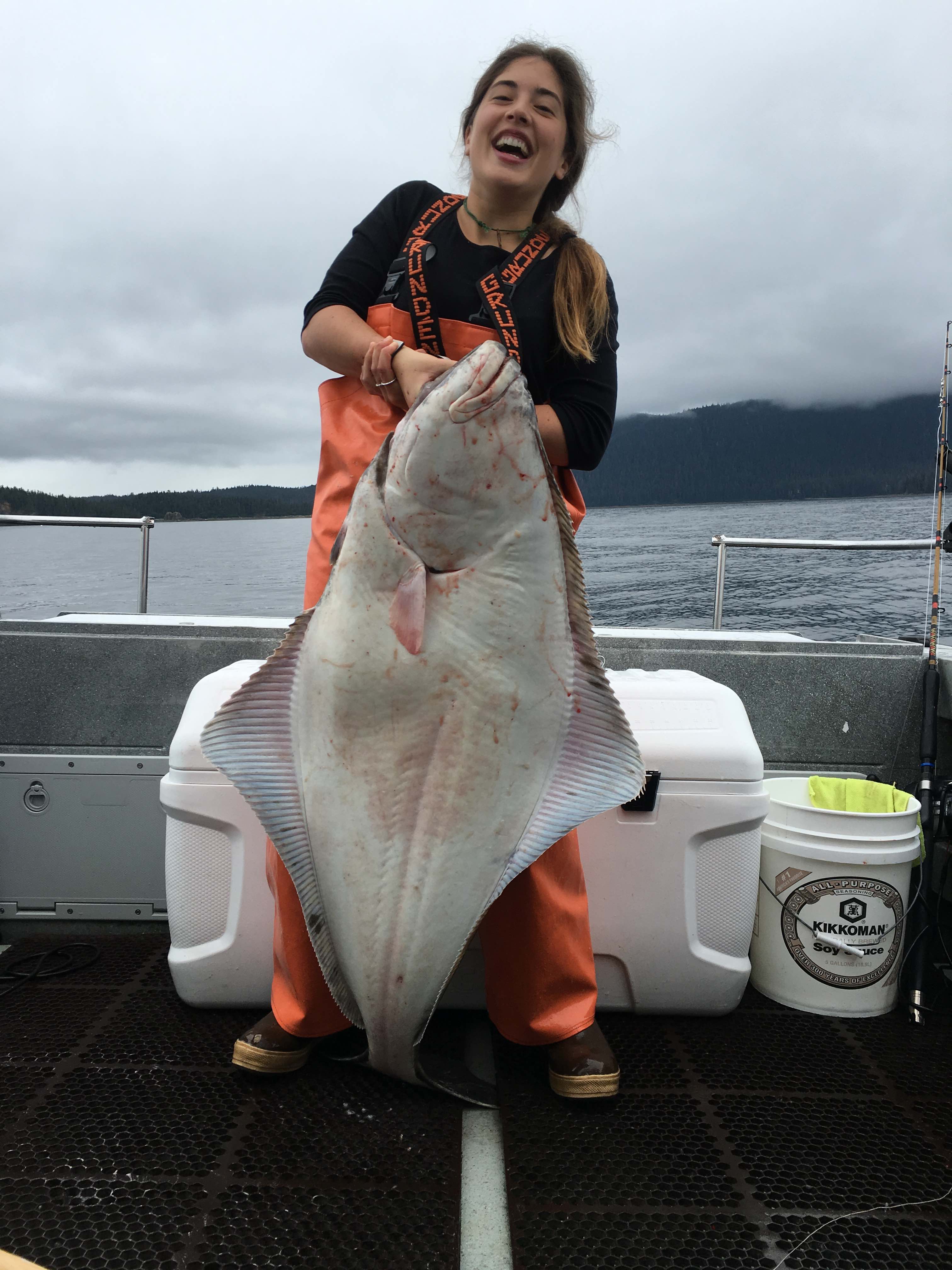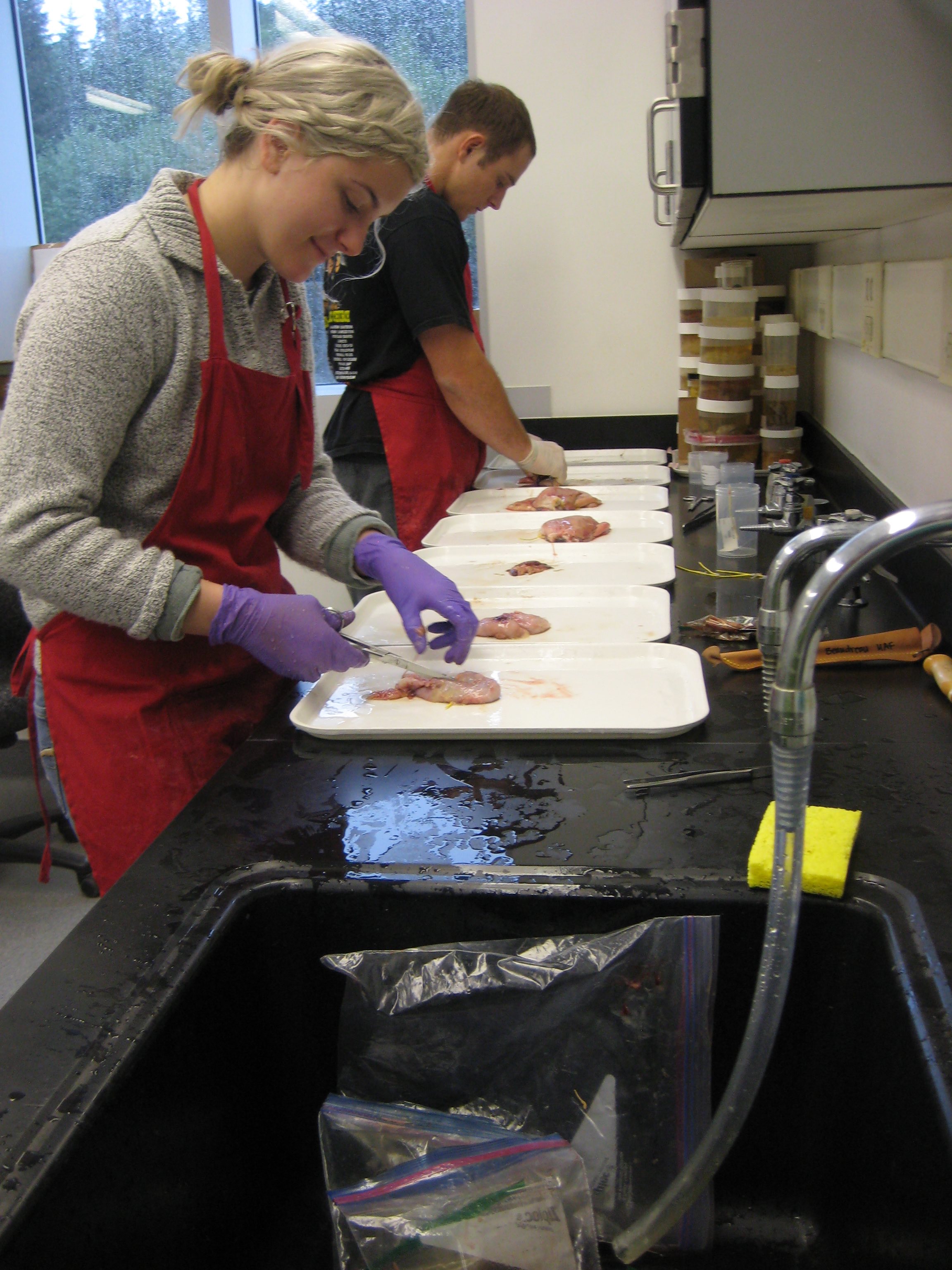 Countless volunteers, fishers, and resource managers have also contributed to my understanding of groundfish dynamics in the California Current and in Alaskan waters. I am forever indebted to these wonderful people, many of whom have become my home away from home. Financial support for my various projects can be found in my CV, under 'Grants and Fellowships'.

If you're interested in professional development opportunities or collaborating on a project, get in touch — I'd love to hear from you!